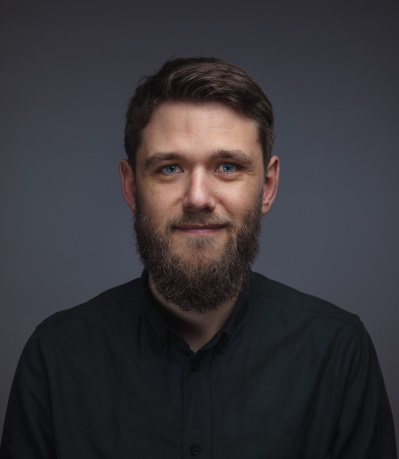 Photo: Søren Kjeldgaard
Anton Pottegård
Professor at University of Southern Denmark & Odense University Hospital

I am a pharmacoepidemiologist and clinical pharmacist working at the University of Southern Denmark. My research focuses on the use of drugs in its broadest sense. Typically, I use data from Danish or international health care registries, to either identify new side effects to drugs or better characterize known ones.

Besides my work at the University of Southern Denmark, I am also affiliated with the Hospital Pharmacy at Odense University Hospital. Here, we are working with addressing the challenges associated with sector transitions and with 'deprescribing', that is, reduction of unneccesary drug treatment, in particular for patients nearing the end of their life.

If you wish to get in touch with me, you can call me at
0045 28913340 or write me at apottegaard@health.sdu.dk

I have authored more than 300 papers, with my research being published in high-ranking general journal such as JAMA, BMJ, and JAMA Int Med, as well as high-ranking specialist journals such as Gut, Int J Epidemiol, Eur Urol and many others. On this webpage, you can find my contact information, and a repository of my publications.